Tuesday, January 16th 2018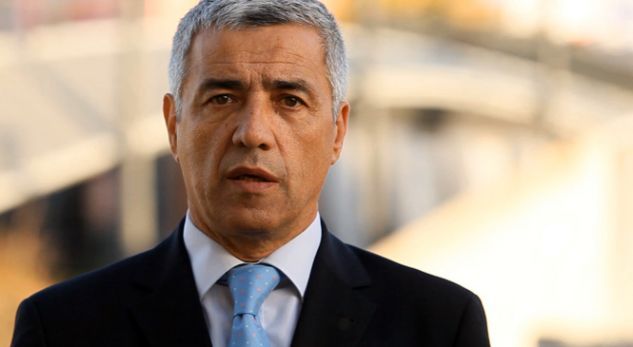 Prishtina – Oliver Ivanovic, a Kosovo Serb politician, was shot and killed by unidentified gunmen at the entrance of his party headquarters on Tuesday morning.
The Kosovo Police (KP) in north Mitrovica confirmed to media that the attack happened today at around 08:20 and that Ivanovic did not survive the attack. The killing of the leader of the Citizen's Initiative SDP, Oliver Ivanovic, was confirmed to Gazeta Express by the chief prosecutor of Mitrovica, Shyqeri Syla. According to Syla unidentified gunmen opened fire and at least three bullets hit Ivanovic. "Oliver Ivanovic has been killed by an unidentified gunman. He was shot in drive-by shooting in front of his party's headquarters," Syla told Express.
Also the Kosovo Police (KP) says that the Ivanovic was killed in a drive-by shooting and that the vehicle was burned shortly after. "Unidentified persons have attacked Ivanovic with firearms," said Besim Hoti, deputy Commander of the KP Station in north Mitrovica. "The vehicle was found burned in the 'Doctors' Neighbourhood in Mitrovica North. The KP is investigating the case," Hoti told Gazeta Express.
Etiketa: Brief, Kosova, Oliver Ivanovic