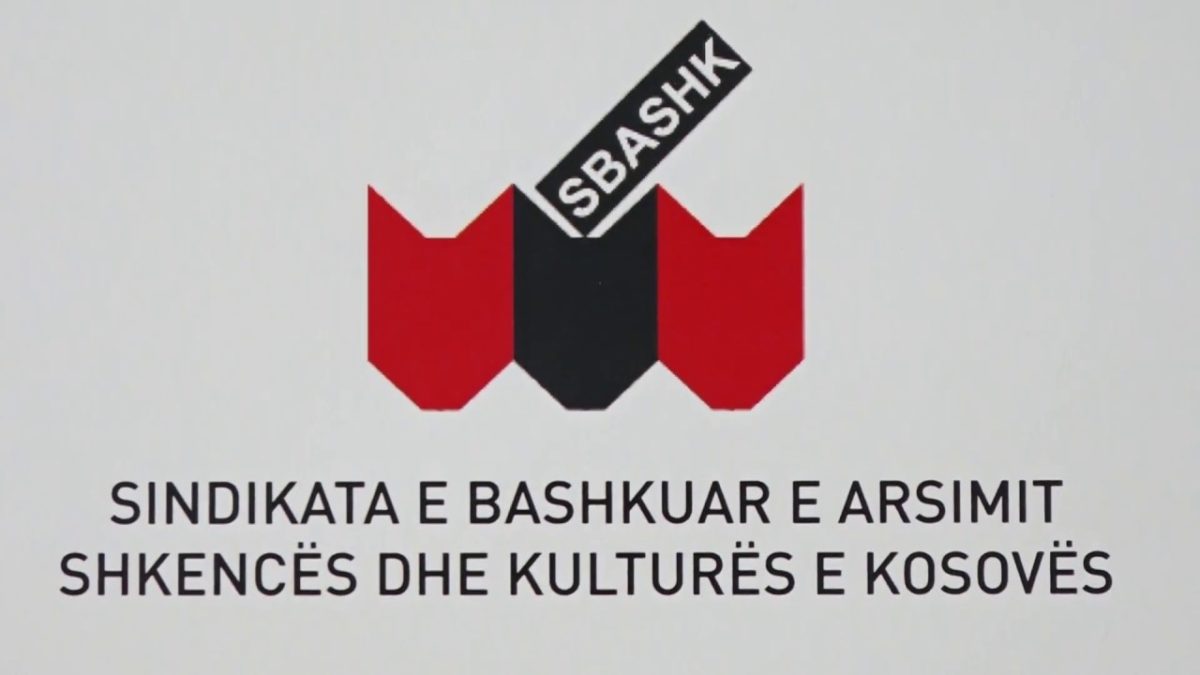 PRISHTINA – The president of the SBASHK(United Union of Education, Science and Culture of Kosova), Rrahman Jasharaj, announced in a media conference that there will be no classes tomorrow and that the strike will continue.
"Tomorrow is September 1 and if we had the sincere commitment of our state, tomorrow we would have the beginning of the school year, but unfortunately, since there is no dialogue, the strike will continue, which means that even tomorrow the education workers will be on strike and it will continue until the government starts implementing our demands", said Jasharaj.
He called on parents and students to understand them, while he prayed to parents not to send their children to school tomorrow.
"My appeal once again is that for the sake of the students' safety, they should stay at home and if we have information that someone would try to put pressure on the strikers, we will inform the Kosovo Police so that they can intervene," said Jasharaj.
Jashraj added that the strike will last less if the Government starts implementing our demands.
"Declarations and tendencies to intimidate teachers do not calm the situation, they do not give any result, but affect the deterioration of the situation", said Jasharaj.
He further said that Minister Murati and Minister Nagavci had to send messages of peace.
Jasharaj called to stop threats and blackmail and offer solutions to the created situation.
"The strike is not carried out by individuals, it is the will expressed by the education workers from kindergartens to the university", he said.
Otherwise, the Minister of Education, Arbërie Nagavci, today called on the education workers to stop the strike.
"Even though this strike was announced by BSPK, the same is not being held in all institutions. According to our information, over 90 percent of public institutions are not maintained. Therefore, I ask that there be no strike even in educational institutions. I assure you that during my mandate we have made all possible insurances for education workers. I have accepted them in the meeting every time the SBASHK has requested", said Nagavci.