Wednesday, December 20th 2017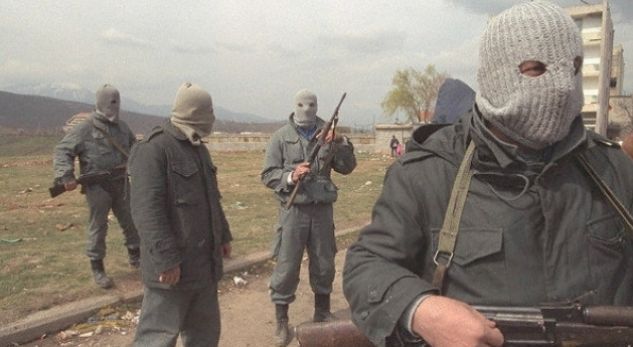 The EULEX Special Prosecutor dealing with war crimes, Paul Flynn, interviewed Kosovo Serb man Darko Tasic, who is suspected of being involved in war crimes against civil population in Krusha e Vogel.
Tasic along with his father and brother are suspected of being involved in the arson and looting of more than 100 houses in this village as well as expulsion of ethnic Albanian women and children to Albania during the war in Kosovo. "Upon my proposal, Tasic has today remained silent," said Tasic's defence lawyer, Dejan Vasic. "Special prosecutor Flynn announced that he would interview in January the witnesses in Krushe e Vogel, saying that he cannot guarantee safety of the suspect during the proceedings; therefore, in the further investigations I will be present when the witnesses are interviewed." Tasic was arrested last month by Kosovo Police at the border crossing of Bernjak, at Rozhaje – Zubin Potok road.
Etiketa: Brief, Crimes, serbian crimes