Monday, October 16th 2017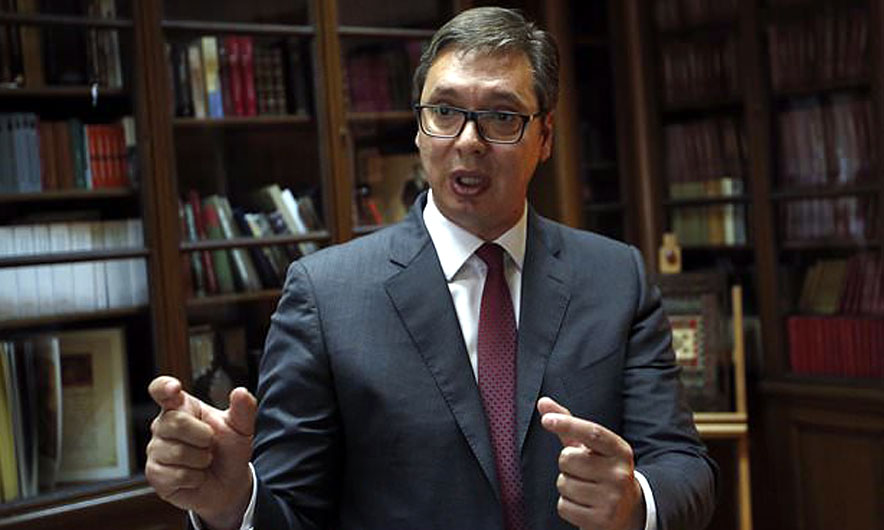 Belgrade – "The biggest obstacle for Serbia's EU path is finding a solution for Kosovo", said the Serbian President, Alexandar Vucic, in an interview for Associated Press. He admitted that finding a solution to this conflict is on Belgrade's best interest, and that's why he started internal talks in Serbia.
"We have had a frozen conflict for many years now. Is it good for us to continue with this conflict for the next 50 or 100 years? I don't think so. This is the reason why I started internal talks", he declared.
The EU is intermediating talks between Serbia and Kosovo for normalizing their relations. Many in Europe believe that Serbia should recognize the independence of Kosovo before joining EU, reports TCH.
"We need a long-term peace agreement with Albanians, for at least the next 200 years", Vucic said, adding that both parties must allow some ceding.
Vucic also promised that he will take Serbia to the EU, and the fact that Russia is arming Serbia doesn't threaten this purpose.
Etiketa: albania, albanians, aleksandar vucic, Brief, kosova, serbia