Tuesday, March 15th 2016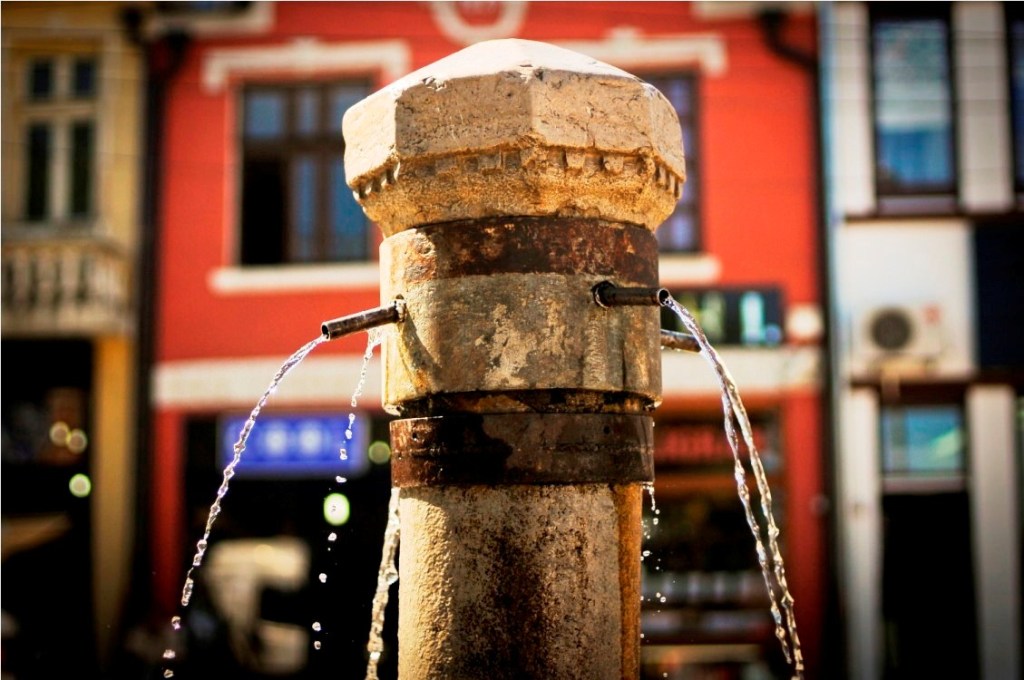 Prizren – The Shadervan is a tourist area on the south side of town, there are numerous cafes and restaurants there. The ancient water fountain is a protected cultural monument, there is a legend that if you drink from it you will be sure to come back.
---
Are found in the center of old part of th town, in the center of the fountain. Based on the information we have their construction is not known accurately, but with reason it is assumed that they are older in the city.
Earlier, even now, Fountain springs are one of the symbols of the city of Prizren so well they are often sung in songs. Almost every visitor who comes in Prizren feels a special fascination when drinks a sip of this pure and cold water.
Is popularly known saying that if you were in Prizren and have no drinking water from the springs of the fountain is the same as if you were not at all in Prizren. The Sinan Pasha Mosque is located there too which within its compound itself has it own spring which together with the fountain springs provide a unique charm and sense of freshness until you switch the fountain.
Etiketa: Kosova, prizren, shatervani