Saturday, August 6th 2016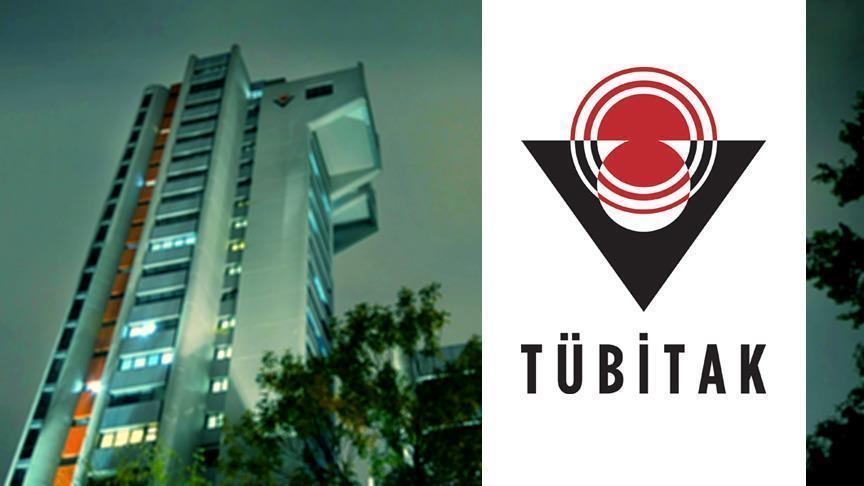 Ankara – Scientific and Technological Research Council of Turkey (TUBITAK) on Thursday dismissed 139 personnel from their duties amid a coup probe into Fetullah Terroist Organization (FETO), the country's science minister said on Friday.
According to Faruk Ozlu, who was speaking to reporters in the northwestern province of Bursa, TUBITAK employed some 1700 people between the years of 2011 and 2013, when members of the FETO terror group mostly infiltrated the government institutions.
"TUBITAK's total number of employees is around 4,500 and nearly half of its personnel hired between those years," Ozlu said.
He said the ministry of science had already suspended 560 people under a nationwide operation against FETO-linked civil servants in the aftermath of the coup attempt.
"As of yesterday, Aug. 4, 139 staff has been dismissed. By the way, 28 others have also resigned," Ozlu said, adding the science ministry was taking careful steps over the issue.
More than 65,000 people employed in state institutions have been suspended or dismissed so far as part of a nationwide probe of the deadly coup attempt.
Turkey has accused U.S.-based preacher Fetullah Gulen for ordering the foiled coup, which claimed more than 230 lives and injured at least 2,200 others, and repeatedly demanded his extradition to Turkey to face trial.
Gulen has lived in self-imposed exile in Pennsylvania since 1999 and is also accused of a long-running campaign to overthrow the state through the infiltration of Turkish institutions, particularly the military, police, and judiciary, forming what is commonly known as "the parallel state".
Etiketa: feto, tubitak, Turkey